All about kratom: what is it and where does it come from?
Many people know cannabis, yopo or perhaps ayahuasca, but kratom can also be mentioned in that list. It has been used in Asia for centuries and recently it is making a name for itself in the west as well. Kratom can help you feel more energetic and it has a positive effect on your mood. Kratom also has analgesic properties. It is therefore logical that people are increasingly considering using these types of herbal remedies instead of regular medication. In this blog we explain what kratom is and what you can use it for.
The history of kratom
Kratom originates from Southeast Asia. The plant grows in the tropics in Thailand, Indonesia, Vietnam and Malaysia, among others. The scientific name of the tree is Mitragyna Speciosa and it is a deciduous tree. The leaves contain psychoactive substances and the indigenous people have used kratom for thousands of years. In lower doses kratom has a stimulating effect, while in higher doses it has narcotic properties.
The plant is extremely popular in Asia, it is an indispensable part of everyday life and is seen just like coffee, cigarettes or beer. It is simply a utility with stimulating properties. The leaves of the plant are taken in the mouth raw and chewed. Especially people who do heavy physical work (in the humid heat that prevails there) use kratom for more energy and to keep the mood in it. This makes it easier for them to get through the day and endure boring, heavy work.
In Asia, people who use kratom are also not viewed with disdain. There is no negative stigma attached to the drug. In fact, users are appreciated for working hard and not complaining. Unfortunately, the Thai government has classified kratom as a drug, similar to cocaine and heroin. So it is precisely in the country where kratom comes from that cultivation and use of the substance is now prohibited. In the Netherlands, however, the use of kratom is allowed if you are 18 years or older.
The effects: how does kratom work?
There are three types of kratom, each of which has its own effects.
Red kratom
The red  kratom the most common type. The plant has a red stem and red veins on the leaves. Red grain kratom is mainly soothing and calming, but also induces a mild euphoric mood.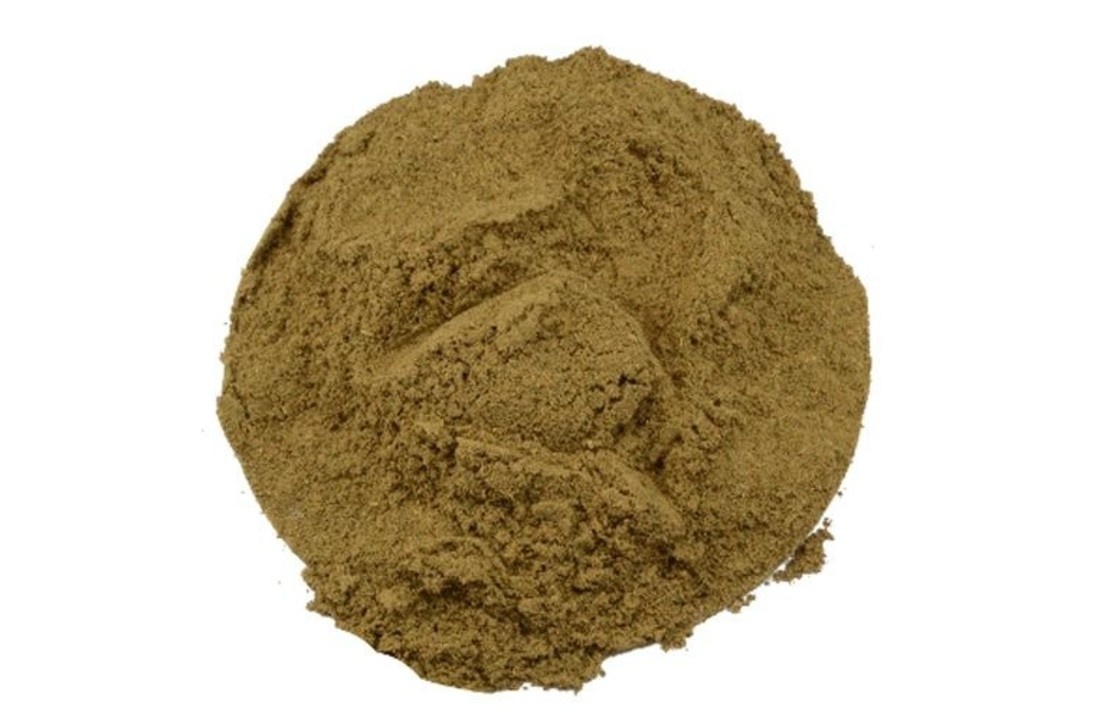 White kratom
With this white  strain of kratom, white veins can be seen on the leaves. It has a very positive effect on mood and has a strong stimulant effect. It gives your motivation and concentration a boost and causes euphoric feelings.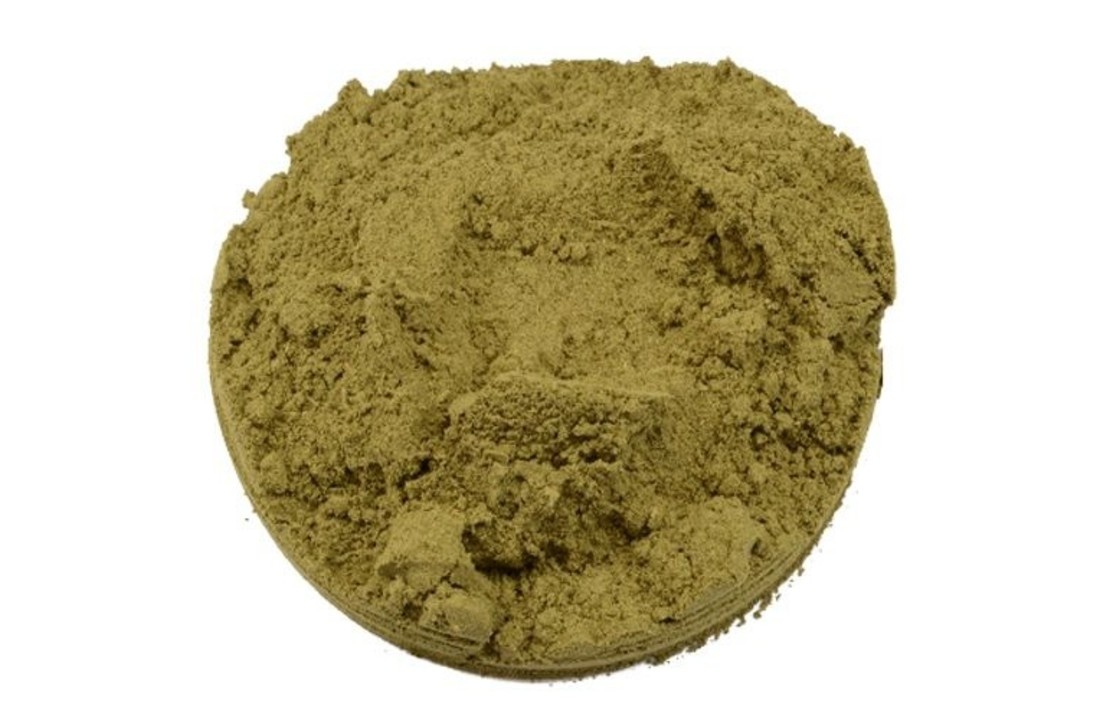 Green Kratom
The effects of green kratom are in between the white and the red ones, so basically gives you the best of the two. You get energy from it, you can concentrate better, but you also benefit with this green  kratom from a relaxed and relaxed feeling.
The effects of kratom stem from the active substances contained in the plant. These are alkaloids, such as mitragynine. This substance is an opiate agonist, which means that it has a stimulatory effect on the opiate receptors in the brain. That is why kratom, like other opiates, is anesthetic and sedative. The opiate receptors also influence your mood, which is why the substances in the plant also influence your mood. You will start to feel happy, euphoric and relaxed.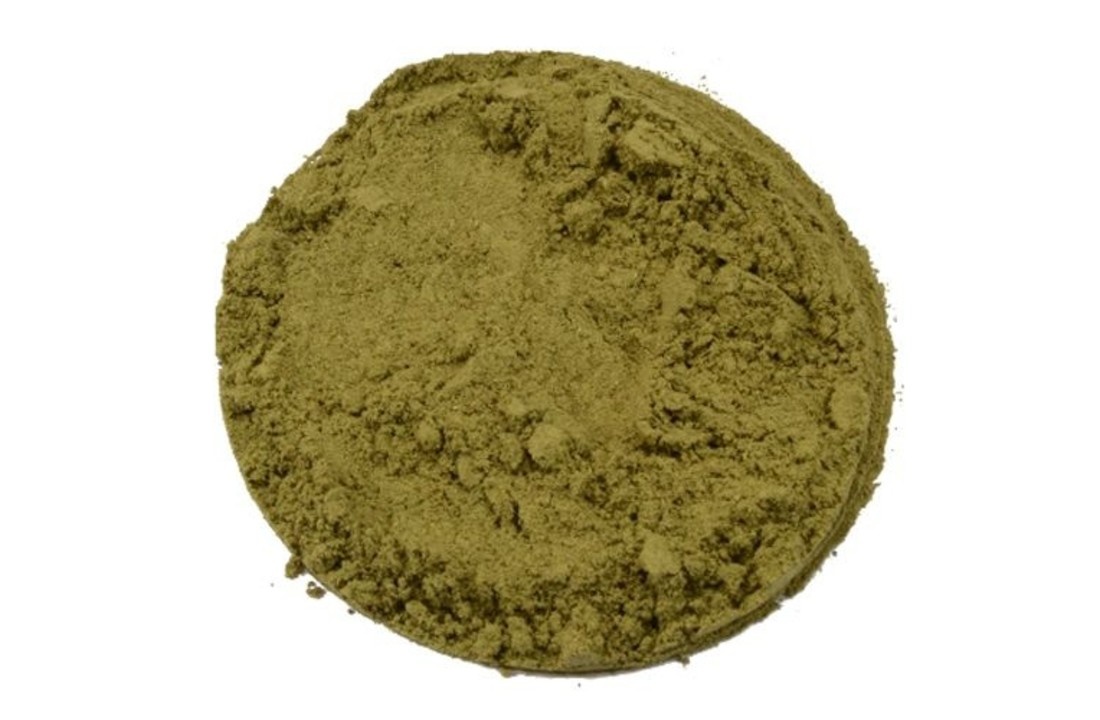 However, there is a difference between other opiates and kratom. Mitragynine in kratom mainly makes contact with the delta receptors, while opiates do that with the mu receptors. But as you increase the dose, mitragynine increasingly stimulates the mu receptors. As a result, the effects also change at higher doses: if you take a lower dose, the effects are stimulating, while at higher doses they are sedative and sedative. It is also the reason that kratom is not highly addictive.
What can you use kratom for?
Kratom is also becoming increasingly well-known in the West. The different properties of the plant make it widely applicable. One of the most famous uses of kratom is the fact that you can use it to change from other addictive substances. It can reduce withdrawal symptoms, making it easier to stop using addictive substances such as morphine, heroin or cannabis.
The stimulant effect of kratom is of course also useful in various circumstances. Perhaps you want more energy for your studies, work or a day out, then kratom is a suitable remedy. It is important that you take a low dose, if you take too much it has an anesthetic effect. But if you take the right dose, you can benefit from sharp concentration and a cheerful mood. That will get you through the day.
Kratom is also used by people who have fears. The soothing effect ensures that you worry less and experience less stress. This plant can also be useful for sleeping problems, because it helps you fall asleep more easily. In higher doses, kratom has a psychoactive effect: you can experience a dreamy mood and a great sense of euphoria. Kratom therefore has a pain-relieving, anesthetic and you have less energy.
Whatever you want to use kratom for, it is important to take the right dose for your purpose. If you use kratom, you can feel the effects within 5 to 10 minutes, depending on how you take it. The effect lasts for 4 to 6 hours. Beware of getting used to it: your body will get used to the substances, so you need more and more to get the same effect. Therefore, it is recommended not to use kratom on a daily basis. In our Smartshop we also have other comparative herbs that create equivalent effects should kratom not be a herb you desire.