What is African Dream Herb and how do you use it?
If you are interested in the world of dreams, thoughts and the subconscious, then it is time to get acquainted with the African Dream Herb. It has been used by Xhosa shamans from East Africa for thousands of years. The herb (or rather, the roots) can lead to beautiful, spectacular lucid dreams. Not many people know it yet. But this beautiful herb should be given a place in the west, as a means of getting to know yourself. In this blog you can read more about African Dream herb and how you can use it to get more out of your dreams.


What is African Dream Herb?
African Dreamwort (Silene Capensis) grows in the valleys of the Eastern Cape of South Africa. The name Dream Herb is somewhat misleading, because it does not concern the spicy parts of the plant, but the roots. The Xhosa call it Undela Ziimhlophe, which can be translated White Paths. The plant produces fragrant white flowers, which only open at night. The aroma they exude is almost hypnotic.


African Dream Herb takes an important place in the Xhosa culture in. That's because that also applies to dreams. Dreams are seen as messages from the ancestors and they are seen as white winds or ghosts. Through dreams, you can obtain messages, knowledge or healing from your ancestors. The Xhosa use over 300 different psychoactive plants and herbs. But Silene Capensis holds a special place, these people consider it sacred, precisely because of its power to cause dreams.


What are the effects of African Dream Herb?
When you take African Dream Herb, you usually don't notice the effects until you sleep. When you're awake, generally not much happens. You may get mild hallucinations, but most people don't notice. But if you fall asleep, Silene Capensis will affect your dreams. The Xhosa liken it to being underwater. Perhaps like a deep dive into the subconscious.


Your dreams can be very colorful and when you wake up, you can still remember them vividly. Most people find their dreams with African Dream Herb pleasant, they feel nice, and they also wake up refreshed. Users of the herb report that the dreams are vivid and long-lasting. Often they are about very long journeys that you make. The dreams touch on deep topics, there are lively characters, and you remember detailed events.


The Xhosa shamans recommend going to sleep with a question in your head that you would like to get an answer to. The answer to the question will then come into your dreams. This is the wisdom of your ancestors.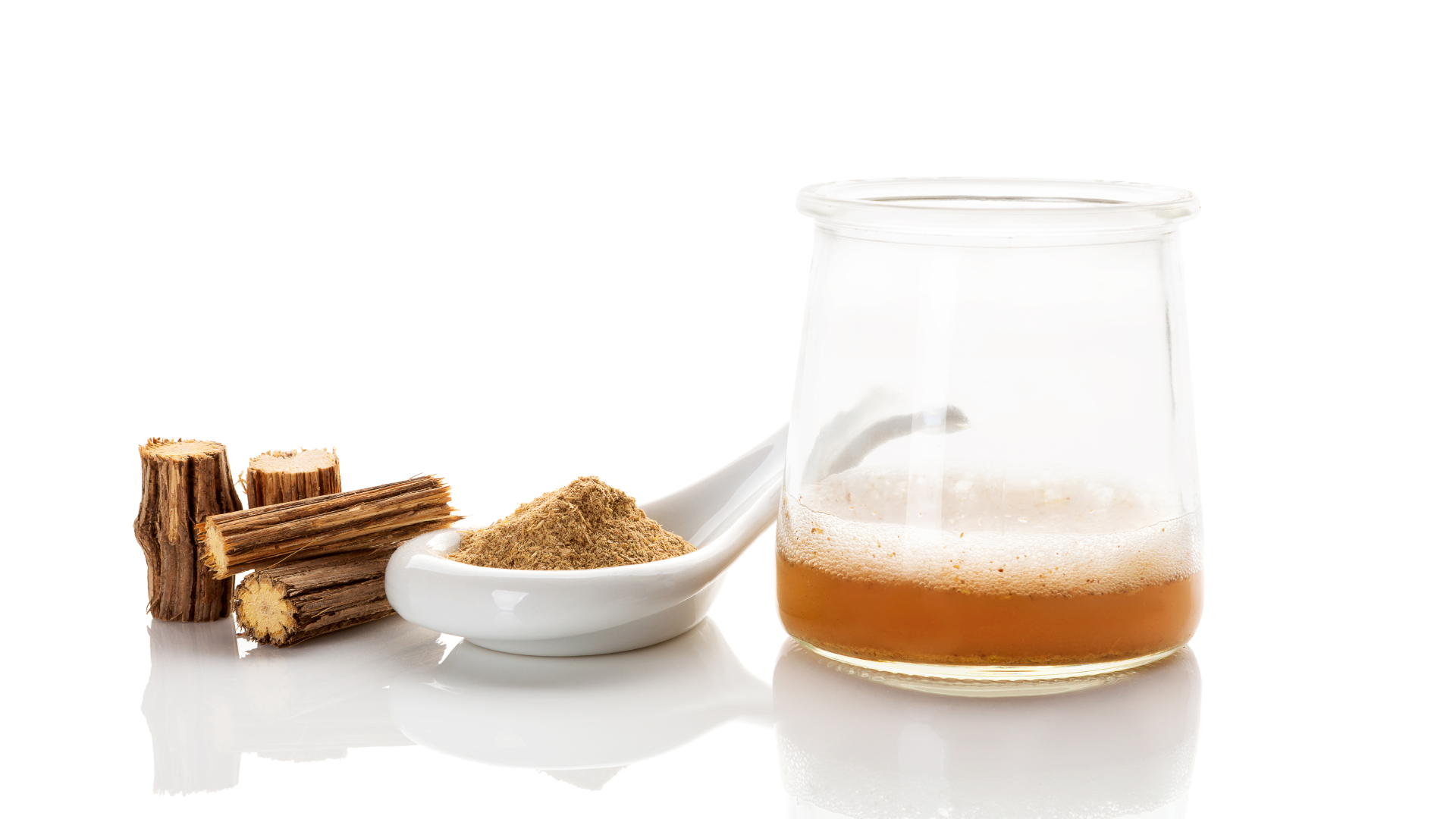 The traditional preparation of African Dream Herb
You can take African Dream Herb in different ways. You can experiment with it and find out what works best for you. However, it is interesting to see how the Xhosa use the drug. They have thousands of years of experience with it. Why not follow their lead? And that way you can get acquainted with a primordial African ritual. We don't exactly have the exact recipes that the Xhosa use, of course, so it won't be quite the same as what they do. By the way, you can use what appeals to you, because what the Xhosa do can be quite intense. Write down your dreams in a dream-diary!


African Dream Herb according to the Xhosa tradition
The Xhosa prepare the drink as a solution. You drink the drink and the foam until you are full, after which vomiting is induced. The foam of the drink is also used to wash the body. You do this at night before going to sleep and is intended to remove ritual impurity. The psychoactive substances are absorbed by your body, which influences your mood and your dreams.


Other ways to take Silene Capensis
The vomiting that the Xhosa dreamers do is similar to what occurs in Ayahuasca rituals. You cleanse body and mind with this. This can enrich your experience with the herb, but is not a requirement. Below is an easier version of the ritual:


If you have African Dream Herb as a powder, you can use it immediately. If you have the dried roots, as they are available in our shop, you must first grind them into powder with a mortar. Put a tablespoon of powder in half a liter of water. You can let this steep for a few hours, but you don't have to. Stir vigorously with a fork until a thick foam layer is formed on top of the drink lies. Drink the foam in the morning on an empty stomach, until you feel completely full, almost to the point of vomiting. In the evening, you can take even more. Keep in mind that this drink is bitter and has an unpleasant taste.


You can continue this process for a few consecutive days, until you notice the effects. You can also make tea from African Dream Herb. Then boil water and stir in the powder. Then let it cool and drink the tea. There are also people who report that they chew the roots. They keep a piece of carrot in the mouth for a few hours, occasionally chewing it until the taste is gone. The taste is pleasant by the way, it resembles cucumber, licorice and galangal.


Enjoy vivid dreams
Whether you believe your dreams are messages from your ancestors or not, the vivid dreams you can get with African Dream Herb can enrich your life. It is also a wonderful way to gain insight into your subconscious, which gives you insight into what keeps you busy deep inside. You can certainly learn something from that. Enjoy what this special plant can offer you, but be careful with dosing and do not use the root for long periods of time.