What can you do if you think CBD oil has a dirty taste?
CBD oil has now found a permanent place in the home pharmacy of many people. This natural remedy, which comes from the hemp plant, works with your body to support health. It can be used for sleeping problems and pain complaints. Many people are positive about the effects. But if you are going to try CBD oil, you may have trouble with the taste. This is because it is quite strong and that can make it difficult to use CBD oil. What can you do if you find CBD oil dirty, are there alternatives?
The benefits of CBD oil
The hemp plant has been used for thousands of years, both as a raw material for clothing and rope, as well as for spiritual and health purposes. The plant is rich in many cannabinoids, flavonoids and terpenes. These are active substances that can have a positive effect on our health. Centuries ago, of course, people didn't know exactly what those substances were. Now we know a lot more about this and we can extract specific substances, such as CBD, from the plant.
CBD was discovered in Israel in 1940. Subsequently, more and more became known about how CBD (and other cannabinoids) works in our body. Research shows that CBD has anti-inflammatory, analgesic and soothing properties. It also has a positive effect on mood.


Many people use CBD oil for various complaints:
Joint pain (such as rheumatism)
Epilepsy
Depression
Fear, anxiety, stress
Sleep problems
Menstrual complaints
Inflammation
Headache
Parkinson's disease
ADHD
Asthma
Psoriasis
PTSD


CBD oil is not a panacea, but it can possibly relieve complaints. Its soothing and antianxiety effect makes it easier to relax when you suffer from anxiety  or stress. This can also help with sleeping problems. CBD can be effective in inflammatory diseases, such as rheumatism. Research  shows that it can reduce redness, pain and swelling.
It is a natural remedy, which is why it is not easy to say in advance how you will react to it. There is also no set dose for a particular complaint. How much you need depends on the nature of your complaint and how your own body will react. If you want to try CBD oil, you can start with two or three drops a day and then wait and see what the effect is.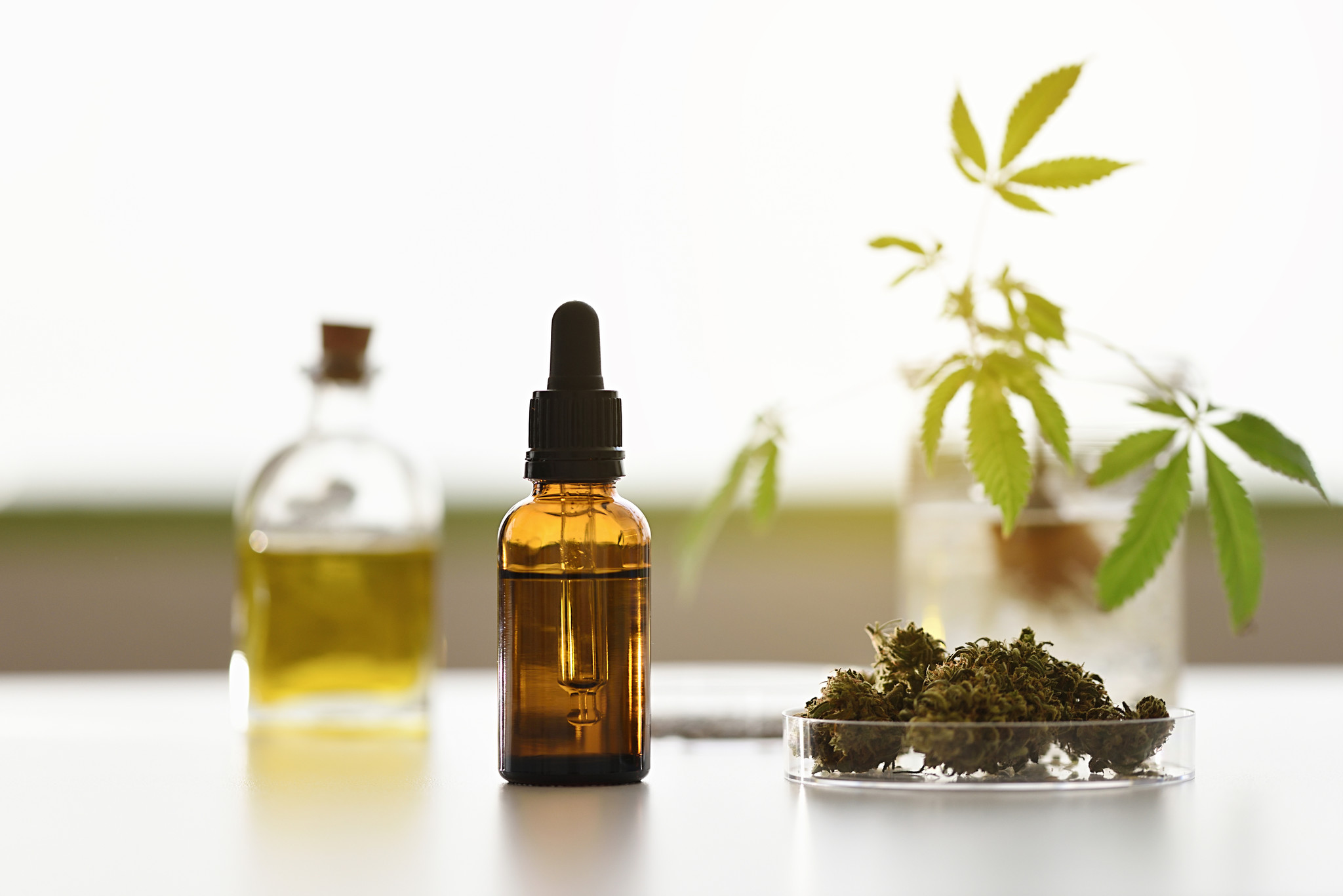 Is CBD oil dirty?
If you ask people if CBD oil is dirty, you will get many different answers. Of course, there is no arguing about taste. CBD oil is a product that is made on the basis of a vegetable oil (hemp seed, coconut or olive oil) and extracts from the hemp plant. It also tastes spicy, some people describe it as an earthy taste with a hint of hemp. And this flavour is quite strong. There are also people who find CBD oil really disgusting and cannot tolerate the taste.
But given that this oil may have health benefits, it would be a shame not to take it because of its taste. What should you do if you find CBD oil too dirty and still want to take advantage of the power of cannabinoids? Fortunately, there are many more ways you can take CBD!
What are alternatives to CBD oil?
CBD oil is one way to take this cannabinoid, but by no means the only one. CBD is processed in many different ways. Besides oil, you can also choose CBD edibles, CBD crystals, paste and hash. With these alternatives, you are less bothered by the taste of CBD.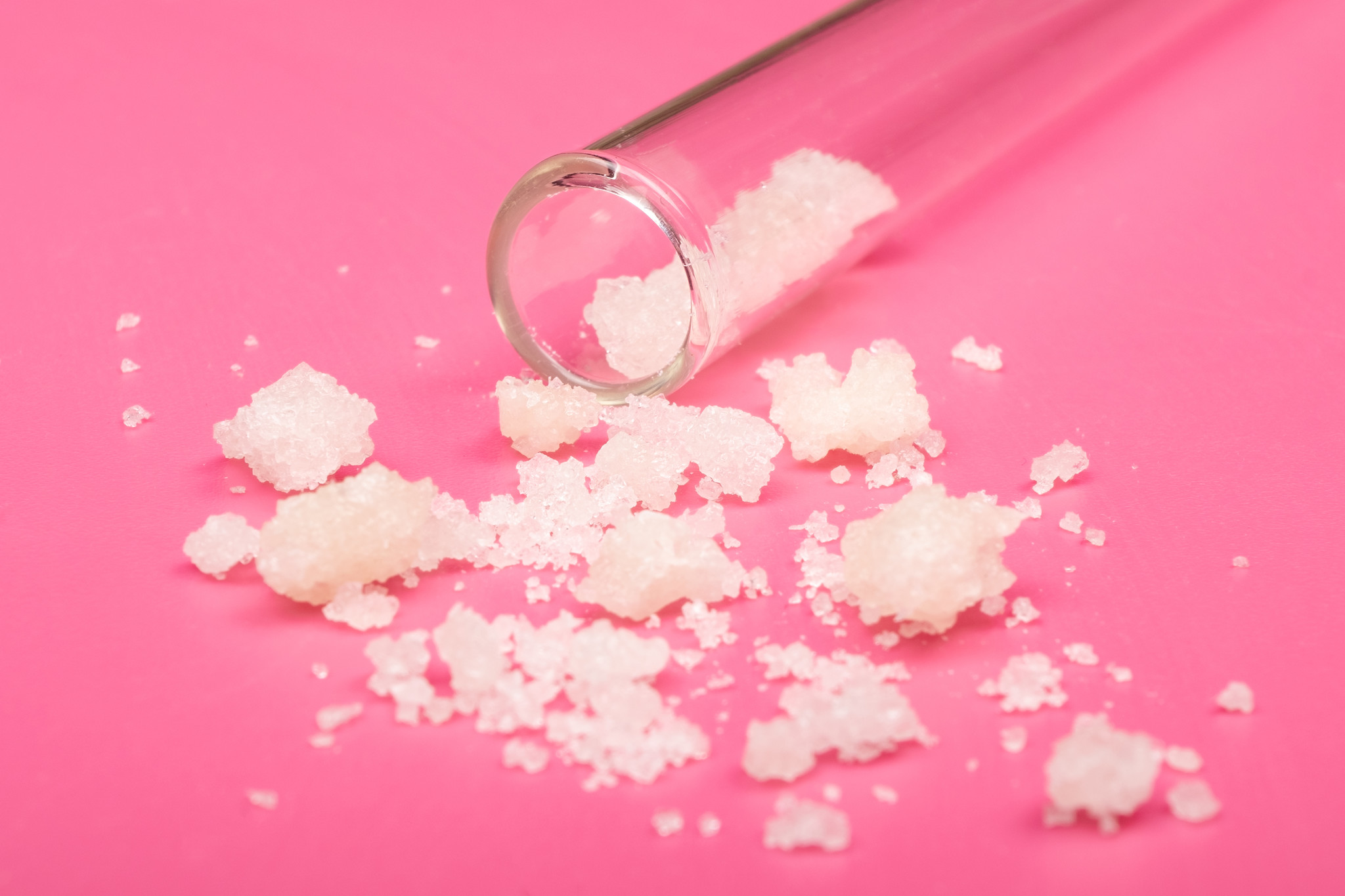 CBD edibles and drinks
Getting CBD through eating  or drinking is perhaps the best way to get this cannabinoid take. There is a wide choice, from cotton candy, gummies, cubes and lollipops, to cookies and honey. If you prefer a drink  with CBD, you can opt for tea or coffee. With these tasty snacks, you will no longer taste the striking taste of CBD.
CBD crystals
With crystals, you have a completely different way of taking. They differ from oil in that this powder is pure and contains only CBD, and none of the other cannabinoids. The powder can be placed directly under the tongue, after which it is quickly absorbed into the bloodstream. You can also use it in food or vape (not all vaporizers are suitable for vaporizing crystals, so pay attention to that).
CBD paste
CBD paste differs from crystals in that it still contains all the active substances from the hemp plant ( including the other cannabinoids, terpenes and flavonoids). The paste is highly concentrated and has a high percentage of CBD. So you don't need much of it. You can put the paste directly under the tongue. If you use CBD paste in this way, you will of course also suffer from the taste, although it is a bit milder than oil.
CBD hash
Just like the above CBD products, CBD hash or jelly is free from THC. It is a concentrate from the hemp plant that is very sticky. That is why it is also known as jelly. The CBD content is very high (22%). CBD hash can be smoked or vaped or processed into food.
Fortunately, there are all kinds of alternatives if you really think CBD oil is so dirty that you don't want to take it. But if you still want to use CBD oil, there are ways to ease the taste a bit. Think of brushing your teeth beforehand, drinking or drinking something immediately after taking it, or processing the oil in a snack. We hope that with this information you can still take advantage of the benefits of CBD.