Improve your mood with Euphor E Happy Caps
Sometimes life just isn't easy. There is so much to worry about, which can cause anxiety and can make you feel down. It is also possible that you simply have a predisposition to depressive symptoms. But that can be different! Euphor E is one of the Happy Caps that can give you the feeling that there is enough to enjoy in life. It makes you happy, even euphoric. And that effect is caused by only natural ingredients. Knowing more? Then read on to find out everything you need to know about Euphor E Happy Caps.


Enjoy life
We don't have to beat around the bush. Whether you are someone who always sees the glass half full or not, life has not been easy in recent years. With a pandemic, an economic crisis and now also a war raging two countries further, there is plenty to worry about. Many people suffer from sadness, depression and feelings of fear and stress.
Antidepressants and anti-anxiety drugs are then quickly resorted to. And that may of course be necessary. Taking care of your mental well-being is important. Fortunately, there are also natural remedies that can boost your mood. One such resource is Euphor E, which helps you relax, enjoy and can make you feel incredibly happy and cheerful. It is not a product that you should use every day, but it can give you a boost of energy, cheerfulness and euphoria.
A positive mood with Euphor E
The special thing about Euphor E is that it contains only natural ingredients. Are you looking for more positivity, energy and cheerfulness? Then try these Happy Caps! They include: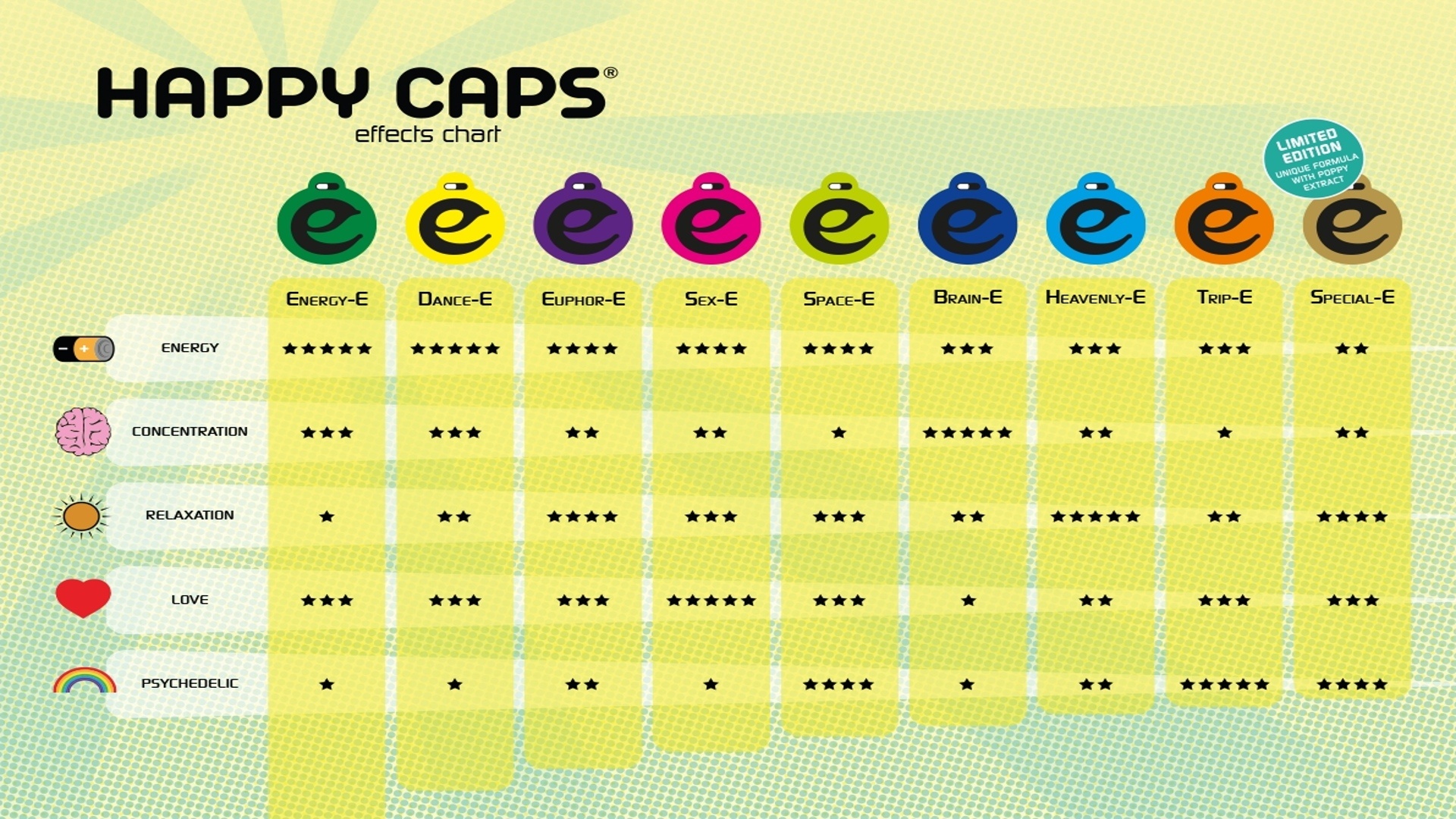 Kanna
Kanna is a plant that grows naturally in South Africa. The roots, leaves and stems contain alkaloids, active substances that influence mood. Kanna gives a relaxed feeling in low doses, which is also the reason that the plant has been used for centuries. is used for anxiety and stress. The plant has a positive effect on mood and increases your sense of well-being.
Synephrine
Synephrine has an opposite effect. The substance occurs naturally in citrus fruits and is now commonly used in supplements as it can provide an energy boost. That is why it is also popular with athletes. The drug has a stimulating effect, can increase blood pressure and gives you a nice boost.
Guarana
Guarana is also a substance that can give you an energy boost. The herb grows in the Amazon, where the indigenous people use it for its potent properties. Guarana contains caffeine, but the boost in energy feels more balanced than from coffee. When you ingest guarana, it has a positive effect on your memory, alertness and your mood.
Theobromine
You may know theobromine as an ingredient in dark chocolate. It helps to increase energy levels and has a stimulating effect. Do you ever have trouble seeing the sun shining behind the clouds? Then the Euphor E Happy Caps are really something for you. Enjoy your own happiness and see that life is still a party despite everything.
Use Euphor E
If you could use an evening of fun, then it's time for Euphor E Happy Caps. The recommended maximum amount is 2 capsules per 24 hours. Enjoy a cheerful mood, being with others, and the energy to dance and laugh. You take one capsule with water or fruit juice. The feelings of happiness and euphoria usually do not last more than half an hour to 45 minutes. Do not use Euphor E in combination with drink, medication or other stimulants.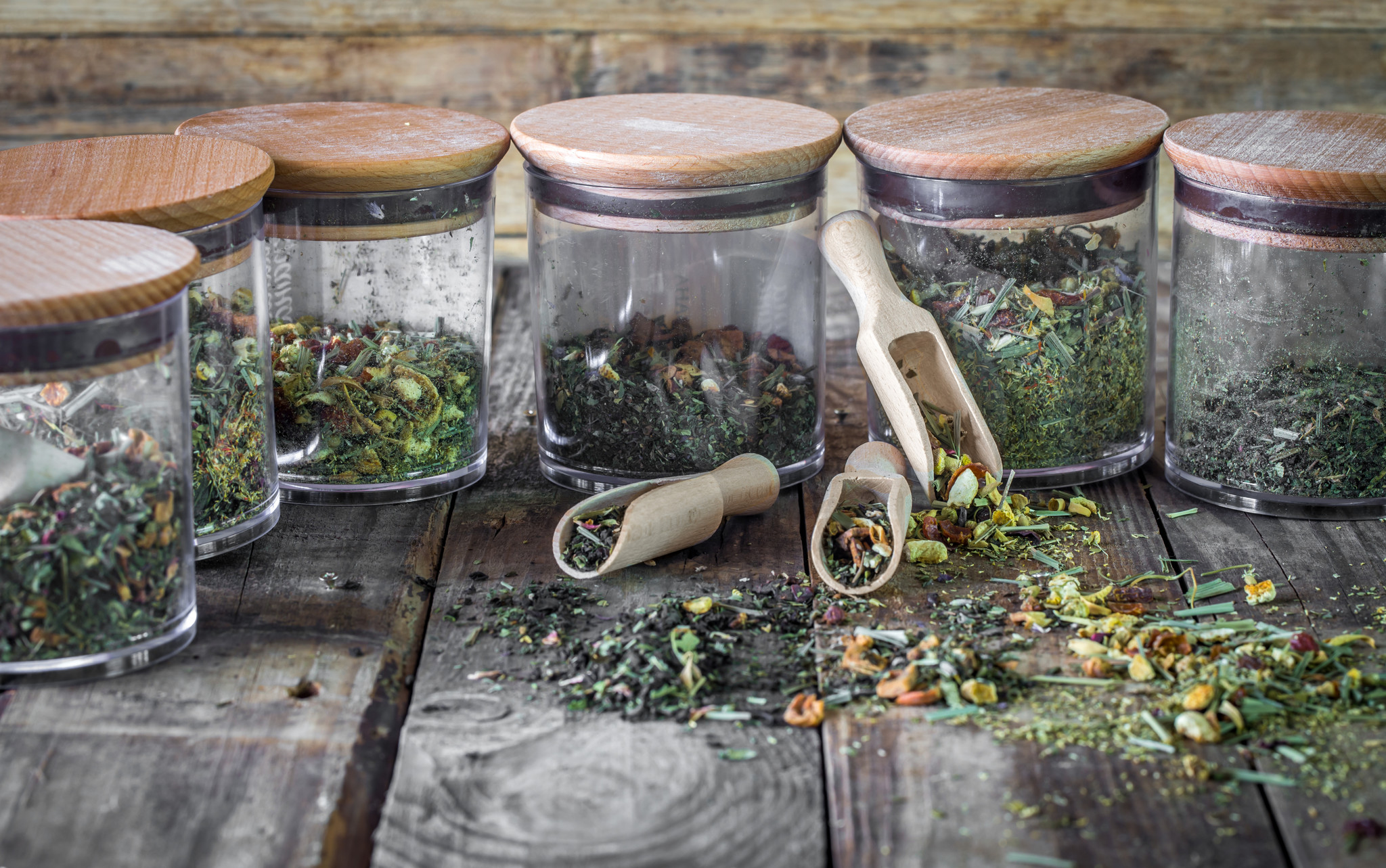 The benefits of natural supplements
When you are in a gloomy mood, you can do several things to improve the situation. Taking a supplement is a way to take your health into your own hands. With Euphor E you can see again that there is more than what makes you so gloomy. You suddenly feel again how cozy and beautiful life can be. That can take you out of your gloomy mood.
Natural supplements can help support your physical and mental health. If you find that you still have a gloomy, even depressed mood, do not hesitate to seek help. The Euphor E Happy Caps are not intended for daily use. Request a meeting with your doctor, who can then refer you so that you get the help you need. But do you still prefer a natural remedy with gloom, then you can also CBD Oil or other CBD products try. These can also have a positive effect on mood.


Happy Caps for everyone!
As you could read above, Euphor E is the Happy Cap that can help with gloomy feelings. But there are even more Happy Caps, each with their own unique properties. If you can use some extra energy, then the Energy E Happy Caps are really something for you. If you want to go out for an evening and enjoy the accompanying euphoric mood, go for Dance E Happy Caps If you need an evening of rest and a wonderful feeling of relaxation, then choose Relax E Happy Caps. There are Happy Caps for every situation, so take a look at the Smart Shop for all variants.