Do women get high faster than men?
Both men and women smoke weed, but research shows that both can react differently. Women seem to need significantly less cannabis to get high than men. You may have noticed that before, but now science has dived into this phenomenon. Men and women differ emotionally, physically and mentally, as do the differences in how we react to cannabis. Do women really get high faster than men?


Cannabis use among men and women
You may have thought about it: Are there differences in how men and women react to weed? That appears to be the case. And not just in how we react, but also in how much we use: More than three quarters of cannabis users are male. And while cannabis addiction is uncommon, men are more likely to become dependent on cannabis  to develop than women.


These differences in use may arise because of the differences that exist between the sexes. Men and women differ emotionally, mentally and physically. Although we all have an endocannabinoid system with receptors, we react differently to weed and women may get high faster than men.


Many people believe that women get high faster than men because they have higher hormone levels and because they weigh less. However, this is not true. Scientists have been trying for years to understand why women and men react differently to cannabis. More research has finally been done on this topic.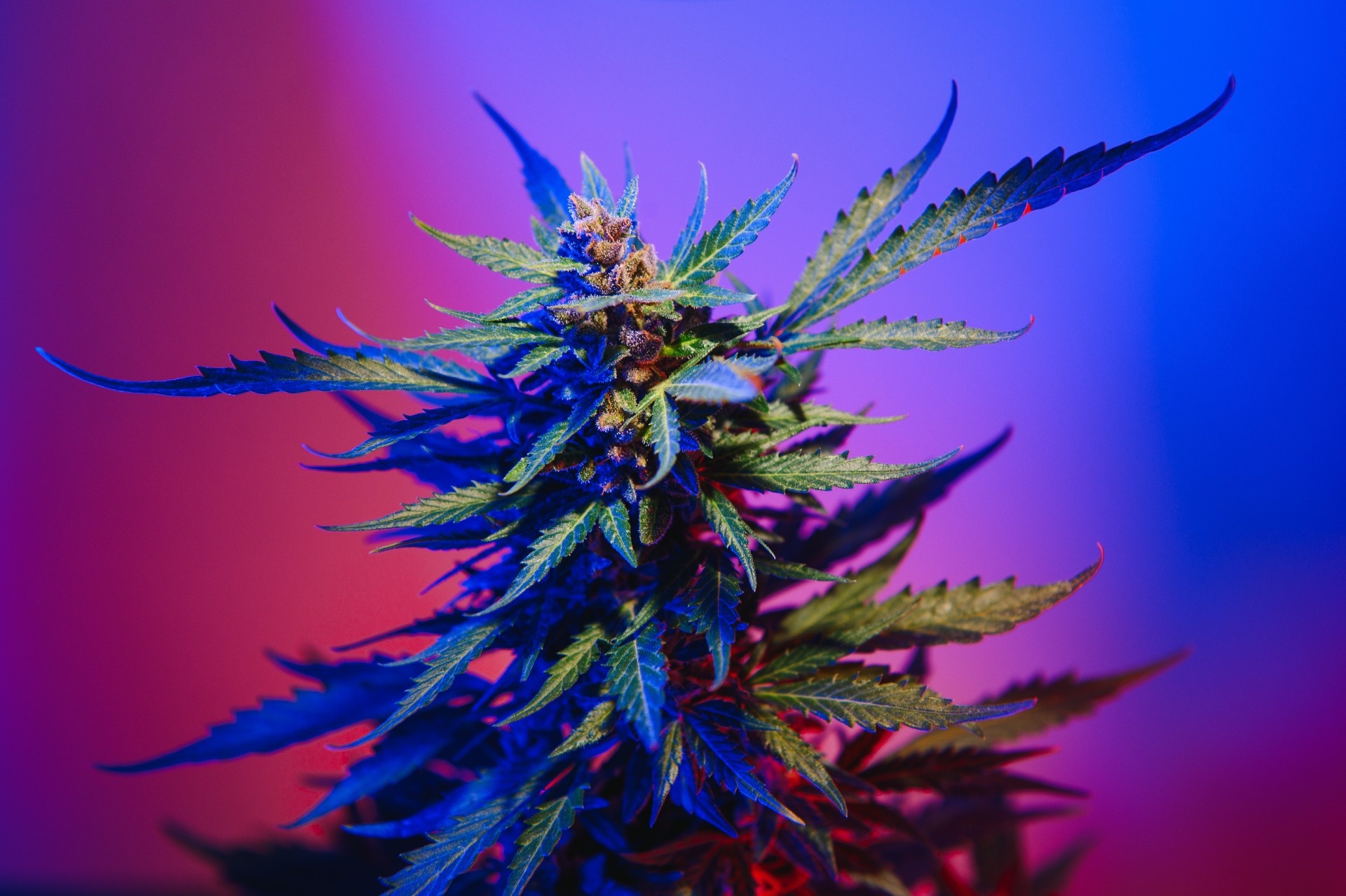 Research into why women get high faster than men
To find out how differently men and women react to weed, 91 healthy cannabis users were given a joint containing 12.5% ​​THC or a placebo. Head of research Justin Matheson (University of Toronto) explains that research shows that men use marijuana more often than women. It is only striking that it is precisely women who more often suffer more serious consequences of cannabis. This could be because women get high faster than men. Matheson hoped that this study would shed more light on this.


It was a double-blind study (so neither scientists nor participants knew who was getting a placebo or a real joint). The participants were men and women who normally used marijuana an average of 1 to 4 times a week. They were between 19 and 25 years old. After smoking the joint, the participants had to perform some tests. The subjective effects were examined, but also cognitive functioning and vital functions, such as body temperature and blood pressure.


So far, animal research indicates that women are more sensitive to THC, reacting more strongly to the effects of the substance, Matheson says. This may be due to the way THC is metabolized in females. However, not much is known about this in humans, not enough research has done yet. This research will change that.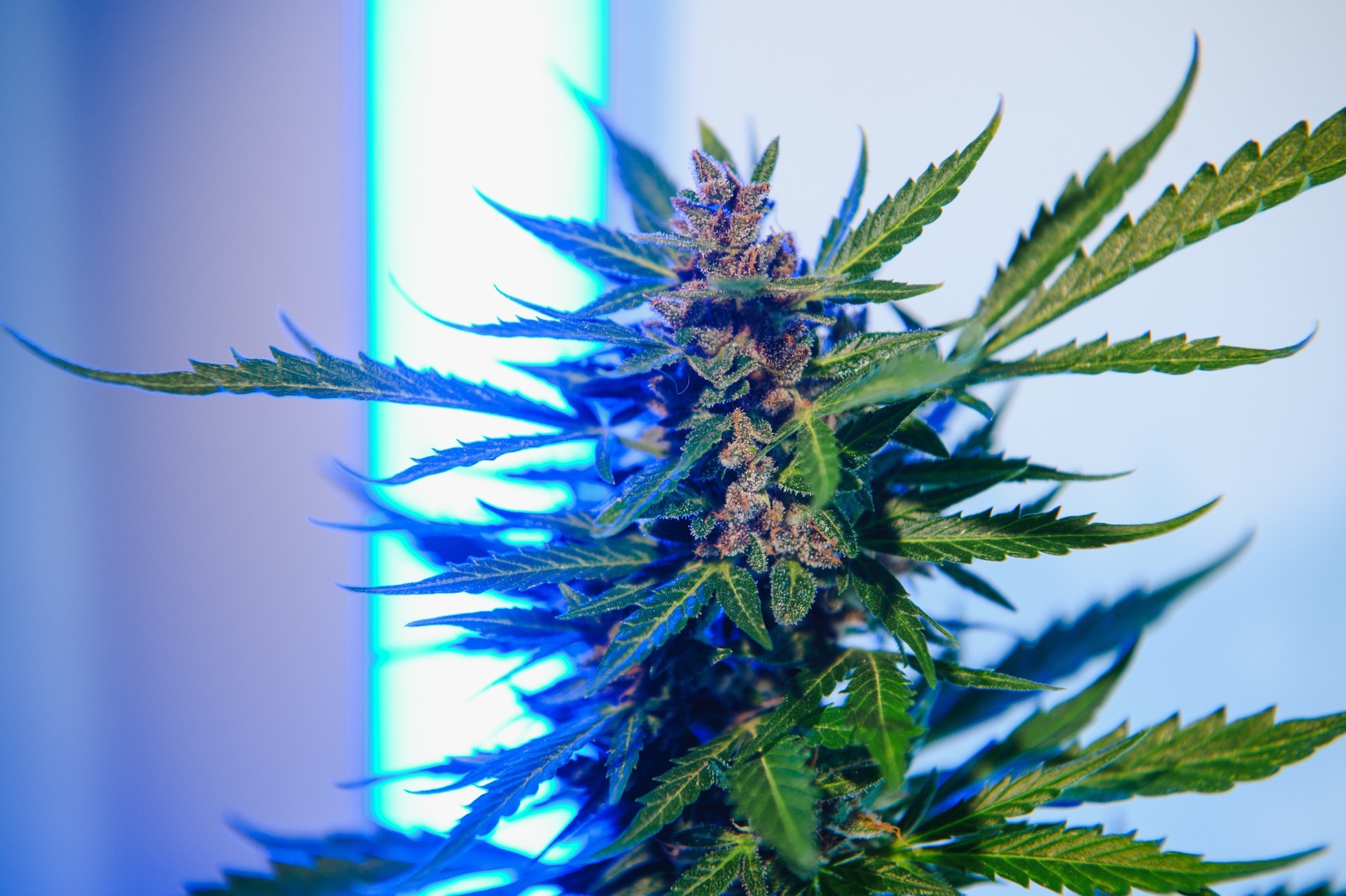 Getting higher with less cannabis
During the study, it was found that men and women smoked for the same amount of time (they were allowed to decide for themselves how much they wanted to smoke). ). What is striking, however, is that women ultimately ingested less THC and that there were no differences in the experience of the high, the mood or the influence that the weed had on cognitive functioning. Men and women were equal in that regard, despite differences in how much of the joint was smoked.


Matheson indicates that women smoked less of the joint (despite taking as long as the men) and also had a lower level of THC in the blood. Despite that, their experience of the high was similar to that of men. So it's clear that women need less THC to get as high as men.


Other studies show even more differences between how men and women respond to cannabis. Women are more likely to get dizzy from marijuana. It also appears that women are more likely to experience problems with their visual spatial memory after using cannabis.


Also difference in withdrawal symptoms
A 2010 studylooked at the possible withdrawal symptoms that can occur when you stop using cannabis and the possible differences between men and women. Women suffered more from anxiety, sleep disturbances and a lack of appetite. They also more often mentioned stomach complaints due to withdrawal symptoms, and that is not often mentioned in men.


Until now, it is not clear what actually causes the differences in effects. That is the next step to be taken in the investigation. Gender certainly plays a role. Estrogen, for example, is known to affect the way the body processes THC. That may play a role in the differences between men and women and how quickly they get high.


Advantages or disadvantages of getting high faster?
At first glance, it seems beneficial if you, as a woman, get high faster from cannabis. In fact, you need less weed to get as high as a man. However, it is also good to keep an eye on this, because apparently women also experience more damage from cannabis use than men. If you plan to use cannabis, always listen carefully to your own body and make sure you dose wisely.